COMPOSER MULTIMEDIA ARTIST

Otto Wanke
Otto Wanke (* 21.12.1989)
Otto Wanke is a composer and medial artist living in Vienna. He undertook a series of musical studies: first jazz composition in Prague, later instrumental, medial and electroacoustic composition in Vienna—under Karlheinz Essl, Iris ter Schiphorst and Wolfgang Liebhart. In 2018 he was employed as an assistant at the department of ethnomusicology at The Music university of Vienna and he started his PhD with the focus on spectral music (MDW Vienna, under Gesine Schröder). Additionally, he has been active as a performer of electroacoustic music, working as a soloist as well as in cooperation with other musicians. Since 2020 he has been teaching electronic composition and multimedia at the Janacek music university in Brno.
After numerous successes at various international competitions—e.g. Frederic-Mompou-Award in Spain, FIMS in Switzerland, Nikolaus-Fheodoroff-Award or Theodor-Körner-Prize in Austria—his music was played at main international concerts and festivals like Wien Modern, Acht Brücken or Carinthian Summer. His works were performed by reputable ensembles such as PHACE or OENM, further by the Austrian Jazzcomposers Orchestra or the soloists Lars Mlekusch, Wolfgang Miterrer, Christoph Cech, Yuri Revich or Paul Gulda. He received commissions from institutions such as the National Opera in Warsaw, Austrian Ministry of Culture, ZKM Karlsruhe or ORF-House.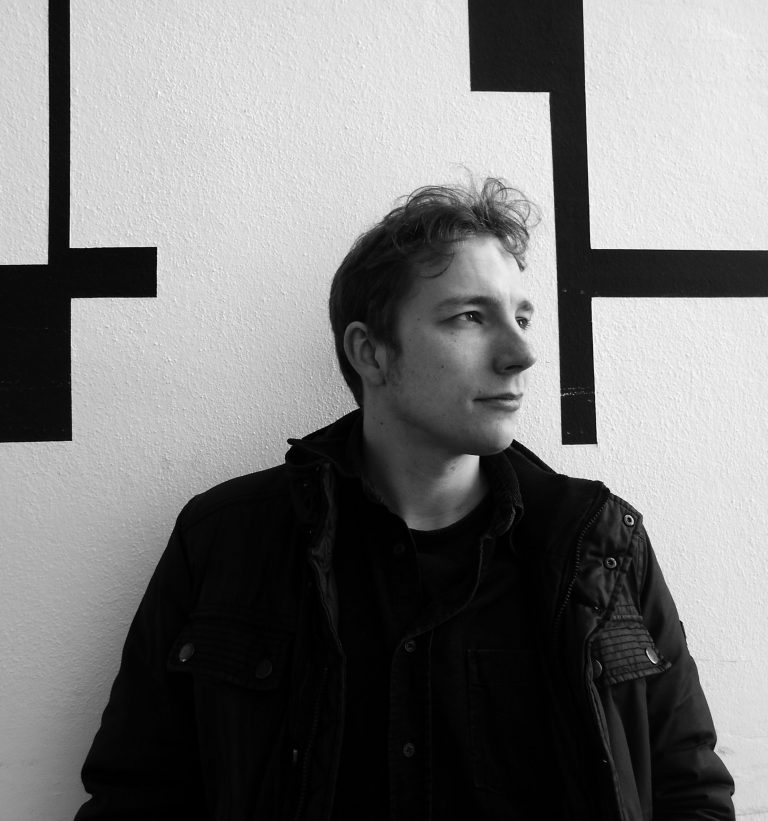 Otto Wanke combines in his creativity musical composition, installation, visual and sound art as well as interactive media. His repertoire includes instrumental works from solo to orchestra as well as two operas, including acoustic instruments, voice, electronics and sounding objects. In his work, nature and the physical world are models for an abstract and expressive musical language, whereby he explores the various relationships to word, sound, and meaning provided by electroacoustic technology. His innovative music is characterized by interactions between acoustic instruments or vocals and electronical or visual medias. He focuses on the extension of the capabilities of acoustic instruments, the invention of idiosyncratic and unorthodox ways of producing sound and incorporates interdisciplinary concerns into a personal compositional aesthetic. The electronics in his work amplifies rather than replaces the possibilities of instrumental and vocal music and offers new perspectives in our understanding of art.
Threads for accordion and saxophone ensemble (excerpt)
Shadows...Pulse for orchestra (excerpt)
Magic and Loss for chamber ensemble and electronics
Cycling (2nd Movement) for fixed media
Narke for large ensemble (excerpt)
Invocations for string trio and live electronics
Oscillations for soprano sax, accordion and cello
...IN... generative installation (excerpt)
Moving speeds - live electronics with particle systems
Fluttering Substance - live electronics and video
Yes we... multimedial oratorio (1st excerpt)
Yes we... multimedial oratorio (2nd excerpt)
Streams...contacts for flute and piano (1st movement)
Pulse for large ensemble (excerpt)
Second Sight for big band
Mail:
ottowanke@gmail.com
wanke@mdw.ac.at
Tel:
+43/1/711 55 4281